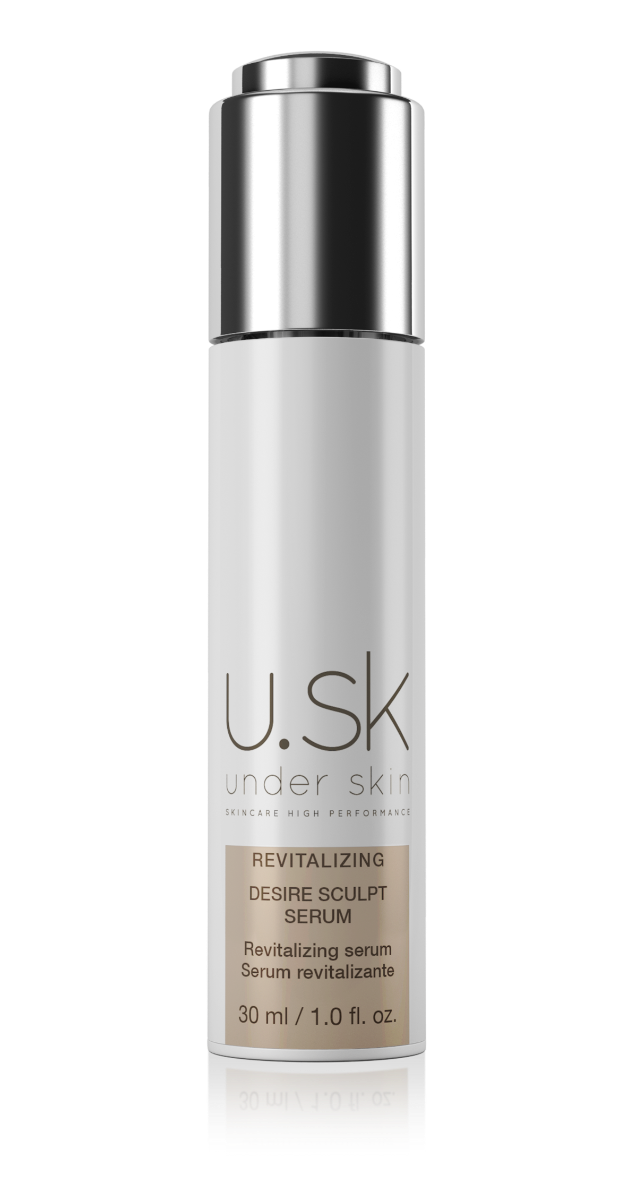 Exclusive combination of purifiedpeptides for cell repair, working synergisticallyon dierent cellpathways on advanced aging signs. The serum for beautiful mature skin.

Superior control over the hallmarks of aging

Substantial benefits for mature skin while helping to correct advanced damage

Immediate tightening action and plumping effects with continuous use

Main Dermatologists Procedures
Laser, micro needling, ultrasound, radio frequency, fillers (hyaluronic acid), botulinum toxin, skin booster injections (poly-l-acid), antioxidants masks, chemical and physical peels

Severity Levels

AGING: advanced signs (wrinkles, aging dark spots, laxity, loss of firmness, volume

Skin Concern

Advanced aging signs (corrective), free radical damage
Desire Sculpt Serum isan ideal choice for beautiful mature skin with its exclusive purifiedpeptides for cell repair and working synergistic cell pathways. It isdesigned to deal with signs of aging by correcting advanced damage andtightening action and plumping effects.
Made with DensylRepairTM technology, Desire Sculpt Serum features aningredient complex that helps maintain skin structure and density byacting on your skin fiber support. The active substances of hyaluronicacid, amino acids, Instensyl®, and Telosomyl® help hydrate and restorevigor and boost the feel of skin elasticity and brightness to give you afeeling of rejuvenation and radiance.
This luxurious serum can firm your skin and erase signs of aging,resulting in a healthy, hydrated and smooth appearance. You will be gladyou added this sensational serum to your skincare regimen.

Dispense1 to 2 drops in the palm of the hand and apply to face while massaginggently with circular movements. It can be used in conjunction withPrecious Elixir Infusion by mixing one or two drops of each product inthe palm of your hand. 1-2 drops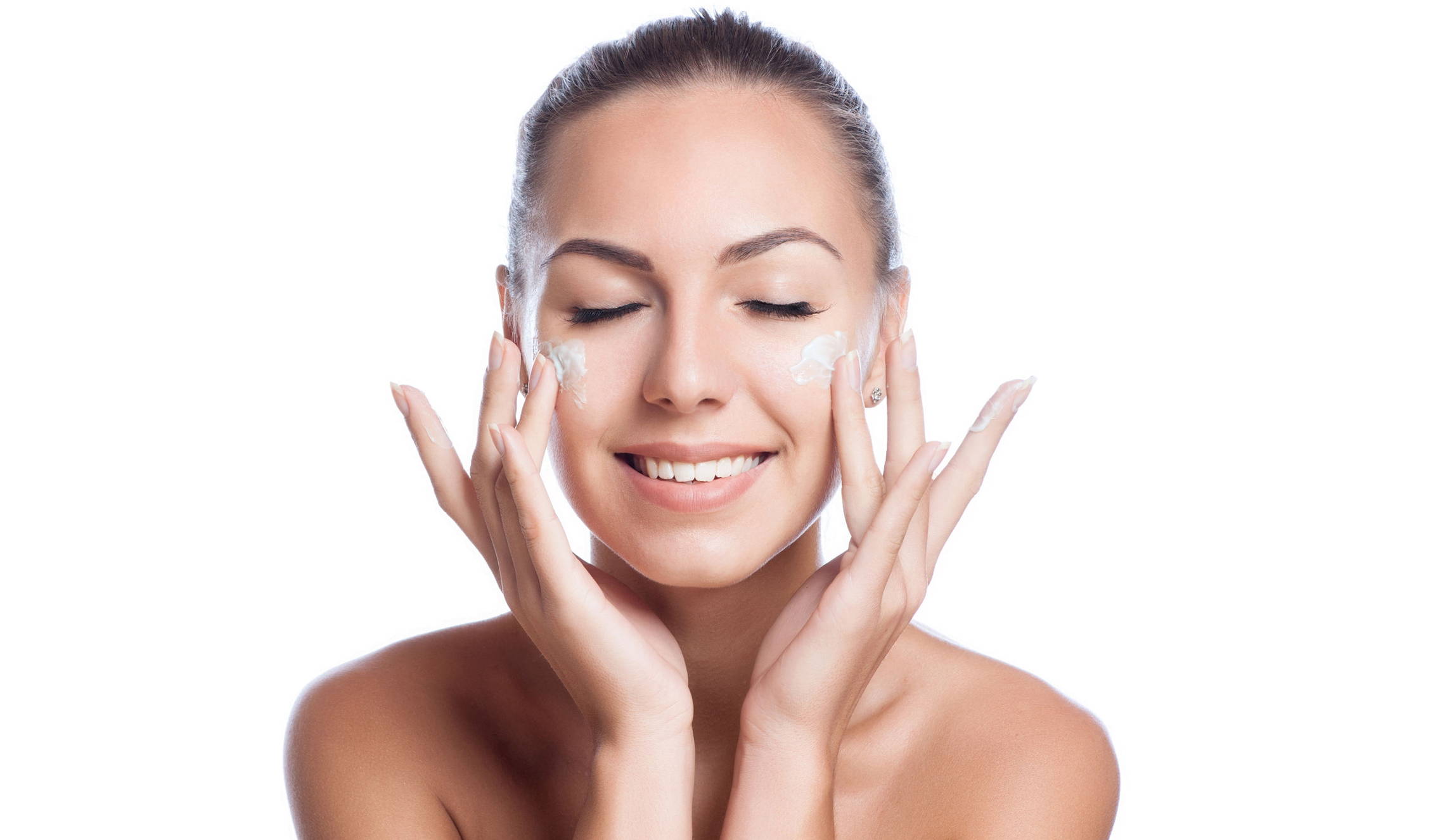 Studies And Trails


Performance
Wrinkles depth appearance reduction
Increases skin moisture by 27%
Significant improvement on skin elasticity up to 11.7%

TensylTech™ | Flaxseed reverse polyosides, neuroprotective peptides

Antioxidant and neuroprotective effect
Increases cellular longevity protecting telomere shortening

Stimulates natural intracellular purifying process while reinforcing the skin barrier and self-regeneration

Aqua/Water,Glycerin, Phenoxyethanol, Hydrolyzed ManihotEsculenta Tuber Extract,Sodium Hyaluronate, Butylene Glycol, SodiumAcrylates Copolymer,Caprylic/Capric Triglyceride, Propanediol, Parfum/Fragrance, Lecithin,Ornithine, Pentylene Glycol, Phospholipids, AlgaeExtract, BenzotriazolylDodecyl p-Cresol, Disodium EDTA,OctadecylDi-t-Butyl-4-Hydroxyhydrocinnamate, Glycolipids, LinumUsitatissimumSeed Extract, Hydrolyzed Candida Saitoana Extract, GlycerylCaprylate,Hydrolyzed Ceratonia Siliqua Seed Extract, 3-AminopropaneSulfonic Acid,Calcium Hydroxymethionine, Polysorbate 20, BenzylSalicylate, Ethylhexylglycerin,Linalool, Hydroxyethylcellulose,Pyroglutamylamidoethyl Indole,alpha-Isomethyl Ionone, ButhylphenylMethylpropional, Hydroxyisohexyl3-Cyclohexene Carboxaldehyde, p-AnisicAcid, Levulinic Acid, d-Limonene, Coumarin, Sodium Hydroxide,Tocopherol,Helianthus Annuus Seed Oil.
For adult useonly. Keep out of reach of children. Avoid eye contact. Store in a coolplace and away from the light.