Contact U.SK Under Skin For Any Question About Your Skin
Have Any Questions About Your U.SK Under Skin products? Contact Us Now, We Can Guide You.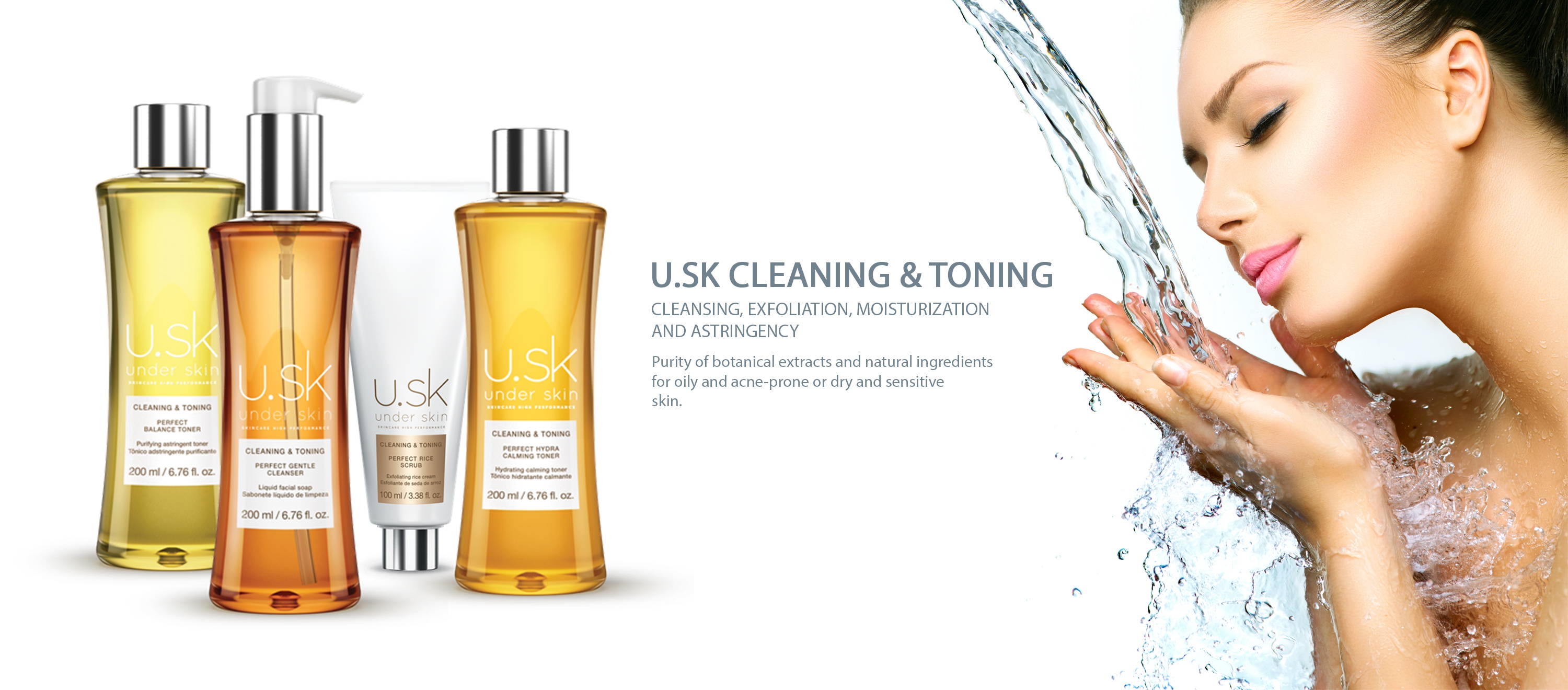 Please contact us if you are experiencing reordering issues. For skin questions, please contact your local skin care professional.
Please contact your sales representative for anyproduct information or questions. Please contact us if you have anyissues with your orders.
info@underskin.us
Please contact us for any order or shipping related questions.
info@underskin.us