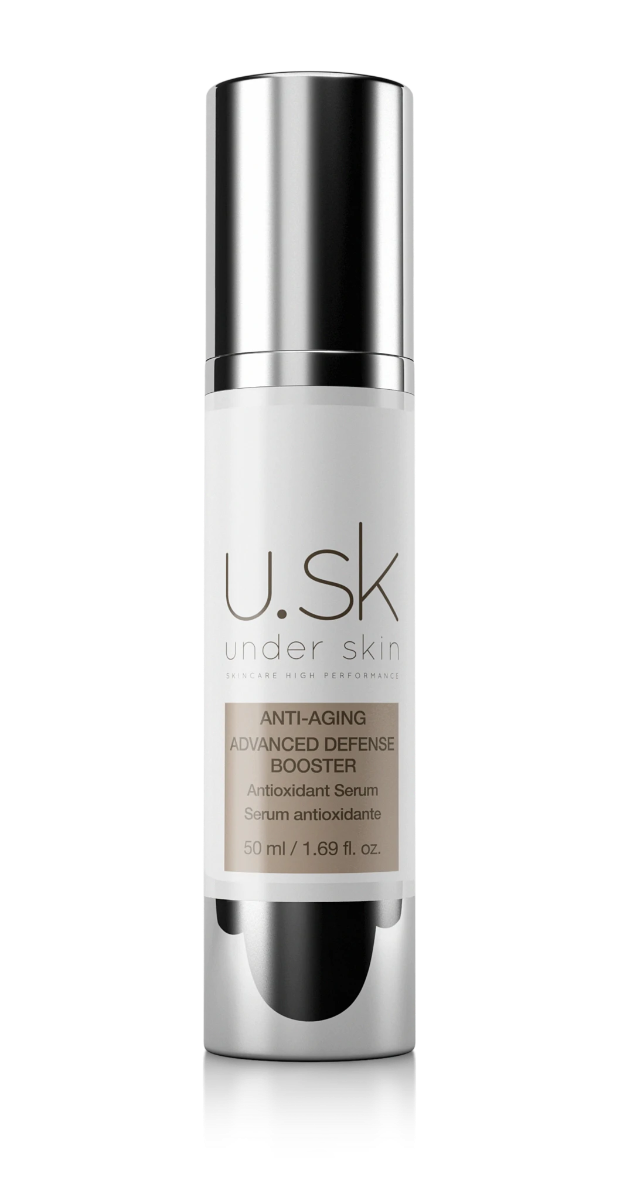 Patented formulation that features strong anti-aging benefits to all skin types.

Deep moisture and skin tissue regeneration via neocollagenesis


Shielding protection: antipollution, anti-inflammatory and antioxidant synergy actions

Promotes high levels of anti-inflammatory and antioxidant activities

Main Dermatologists Procedures
Laser, micro needling, ultrasound, fillers, botulinum toxin, skin booster, antioxidants masks, chemical and physical peels


Severity Levels
AGING: low to high
MASI: medium to high
ACNE: medium
DRY SKIN: medium to high
ECZEMA: medium
ROSACEA: medium to high


Skin Concern

First or advanced aging signs (preventive or corrective), hyperpigmentation, aging dark spots, melasma, dry skin, eczema/atopic dermatites, rosacea, minor severe acute acne, oil skin
Advanced Defense Booster's formulation hasstrong anti-aging benefits for all skin types and deals with skinconditions such as hyperpigmentation, aging dark spots, melasma, dryskin, eczema/atopic dermatitis, rosacea, and minor severe acute acne.
Advanced Defense Booster can prevent and correct advanced sign ofaging skin through deep moisture and skin tissue regeneration, provideshielding protection against antipollution, anti-inflammatory andantioxidant synergy actions, and promote high levels ofanti-inflammatory and antioxidant activities. The formula involvespowerful antioxidants: ferulic and maslinic acid, and the U.SKBiocomplexTM, a combination of olive tree leaf extract with biopeptides, micronutrients and vectorized hyaluronic acid that hydratesand promotes cell renovation.
You will benefit from improved skin texture and a feeling ofincreased thickness and filling of your skin tissue that can decreasewrinkle appearance and control hyperpigmentation. The Advanced DefenseBooster's hydrating and soothing properties will also protect againstthe oxidizing stress of the environment. Discover the secret defensethat will rejuvenate your skin.

Apply the product on the face and neck.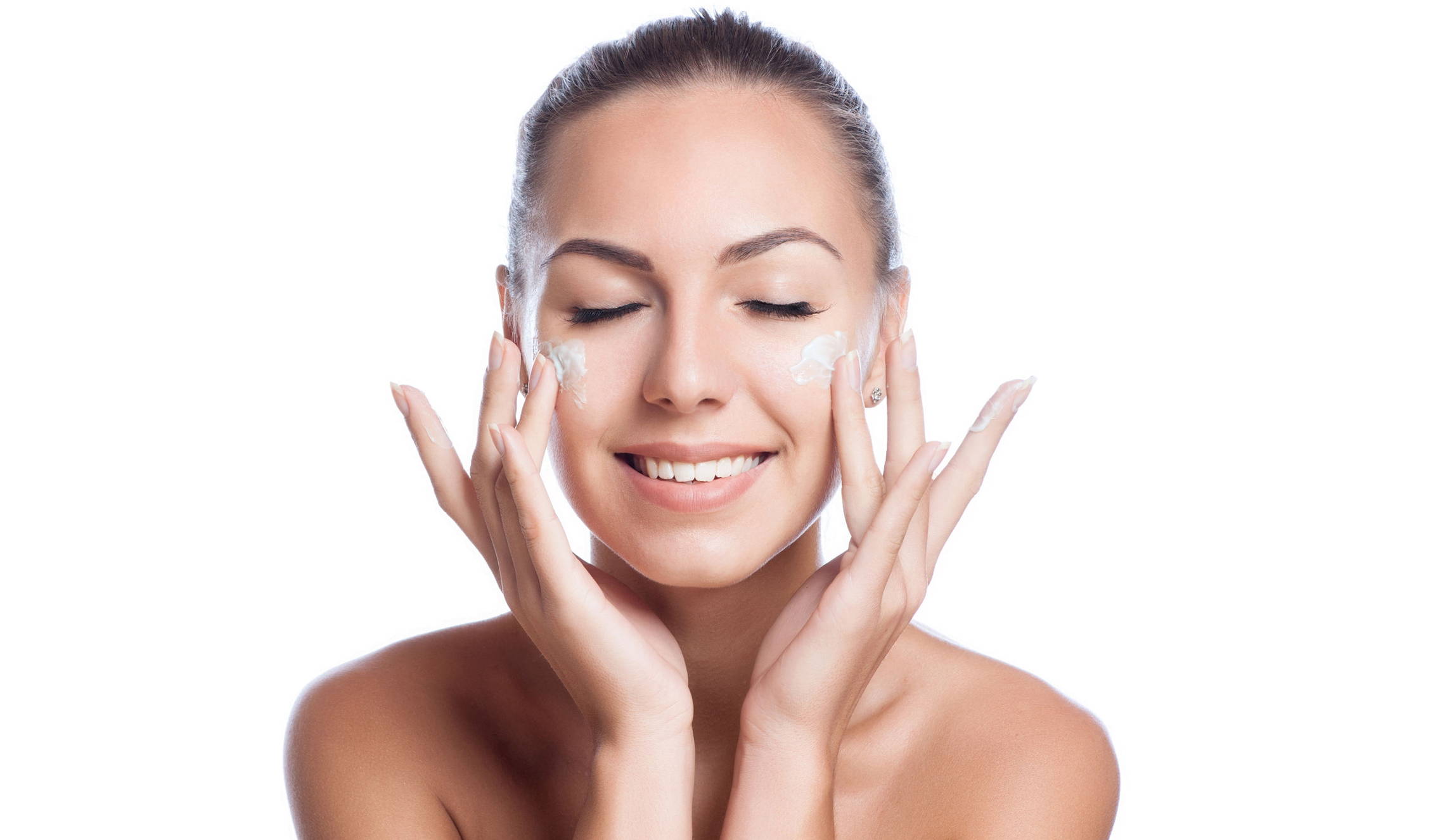 Studies And Trails


Performance
ECM balance on structural protein synthesis
Anti-inflammatory associative control of damage
82% melasma whitening
Up to 24 hours of continuous moisture effect

U.SK Biocomplex™ | olive leaves extract, peptides

Controls hyperpigmentation
Antiglicant effect and depigmentation activity

Decreases PM 2.5 damages

Aqua/Water,Propylene Glycol, Propylheptyl Caprylate, Coco-Caprylate/Caprate,Caprylic/Capric Triglyceride, Sodium Acrylates Copolymer,Ethoxydiglycol, Butylene Glycol, Xanthan Gum, Lecithin, Phenoxyethanol,Parfum/Fragrance, Olea Europaea Leaf Extract, MethylsilanolHydroxyproline Aspartate, Dimethylsilanol Hyaluronate, DecarboxyCarnosine HCL, Glutamylamidoethyl Imidazole, Copper Acetylmethionate,Magnesium Acetylmethionate, Manganese Acetylmethionate, ZincAcetylmethionate, Disodium EDTA, OctadecylDi-t-Butyl-4-Hydroxyhydrocinnamate, Propanediol, Butylene Glycol,Glycerin, Sorbitol, Cetyl Palmitate, Vitis Vinifera Seed Oil,Cyclomethicone, Sorbitan Stearate, Linalool, Benzyl Salicylate,Butylphenyl Methylpropional, Hydroxyisohexyl 3-CyclohexeneCarboxaldehyde, alpha-Isomethyl Ionone, Caprylyl Glycol, ImidazolidinylUrea, d-Limonene, Maslinic Acid, Polysorbate 80, Sorbitan Oleate,Disodium EDTA, Ferulic Acid, Ethoxydiglycol, Dimethicone, GlycerylCaprylate, Phenylpropanol, BHT, Methylchloroisothiazolinone
For adult useonly. Keep out of reach of children. Avoid eye contact. Store in a coolplace and away from the light.